Hello! My name is Kylie Rae.
Photographer. Wife. Mum. Stepmum. Shower Singer. Rose-Coloured Glasses Wearer.
My background is in editorial photography and I've worked for magazines such as Madison, Harpers Bazaar, Cosmopolitan, Grazia and Gourmet Traveller. But I swapped design briefs for the freedom of creative portraiture, which led me to the creation of Little Me Photography.
The way I see through my lens is different since my little boy was born. My vision of the perfect portrait has changed. Life is sweet. And amazing. And beautiful. And real. I want to create portraits that are real. And fun! Because those are the memories I would want to have of my family. Not matching outfits and cheesy smiles by the fireplace! The perfect portrait is one that says something unique about who your family is. And how you are together. I want to see stolen kisses, tousled hair, fits of giggles, silly dances, holding hands, cheeky grins, twirling around, knowing glances. I want to see you.
So relax, ditch the crisp white shirts, be yourselves and let's have FUN!
Most importantly, you can expect our session to be relaxed and fun! We want to create images with personality, so try to just be yourself. I tend to gravitate towards the natural posing that families do, but will offer suggestions along the way to benefit the final look of your portraits. My style is a mixture of documentary photography and creative portraiture.
Pick a location that your kids LOVE or invite me into your home for your session. Have a think about some things that your family likes to do together, and we can come up with some creative session ideas from there.
I place no time limits on a session because every child and family is different, but as a general guide it's best to allow 1 to 3 hours.
Your session fee is due within a week of booking to secure your date. You will then be sent out a Portrait Guide with all further details you'll need to prepare for your session, and product pricing information.
Within 3 weeks of your session you will receive access to a password protected gallery of your final images, which can be shared with family and friends. The gallery will remain online for 4 weeks, during which time you must place your print order.
Print payment is required at the time your order is placed.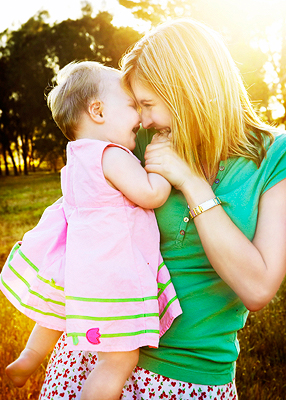 The session fee of $250 covers a 1 to 3 hour shoot either at your home, or a location of our choice, and the crafting of 25 to 35 final images to be shown in your password protected gallery.  The session fee does not include any prints or digital images.
A-la-carte print prices start at $45 for desk prints, and $100 for wall prints. Packages start from $850, and cover both traditional print collections as well as digital options. Specialty items such as canvases, albums and photo collages are also available.
Why choose custom portrait photography?
Custom portrait photography is for people looking for something unique and beautiful - personalised art for their homes. It gives you choice over the kind of images you will create, and how you will ultimately display them. Having a photographer who is dedicated to creating unique memories for your family without the worry of who is next in line, means the experience can be fun and enjoyable!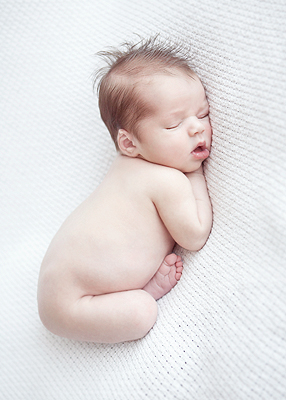 Documenting a new little life is such a sweet honour for me. The tiny toes and fingers. The fuzzy hair. All those adorably unique features that you'll want to remember can pass by in a blur in those first few weeks.
The best time for a newborn session is within the first 2 weeks, ideally between days 6 and 10. This is the perfect time to get those peaceful sleepy shots and curly poses. After the first 2 to 3 weeks, babies can become more unsettled or colicky and baby acne can start to flare.
It is very important to make a booking for your newborn session while you are still pregnant. I will then ask you to contact me as soon as possible after your baby is born, and we can arrange a session date. Whilst I will try to accommodate last minute bookings, this is not always possible. Booking ahead is the best way to guarantee a session.
Newborn sessions take place in your home.
* Ask about our combined Maternity / Newborn mini-session package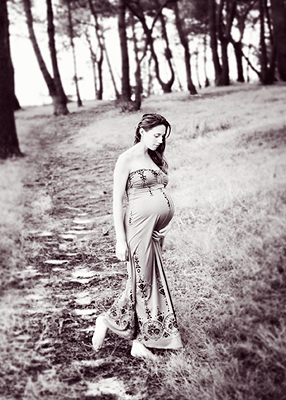 I have so many people tell me how much they wish they had captured this time in their life. With so much focus on the little one's arrival, it's nice to take the time to celebrate your beautiful shape, the amazing bond you share with your partner, and the life growing inside you. And how special for your little one to see these images later in life.
The best time to book a pregnancy session is for around 32 to 36 weeks, but it really just comes down to whenever you are comfortable with. We can either shoot on location, which gives a more lifestyle photography feel, or the session can be done in the comfort of your home. It's best to determine the kind of images you love, and we can decide on a location from there.
* Ask about our combined Maternity / Newborn mini-session package